Adult Day
Services
Adult Day Services for individuals with intellectual and developmental disabilities.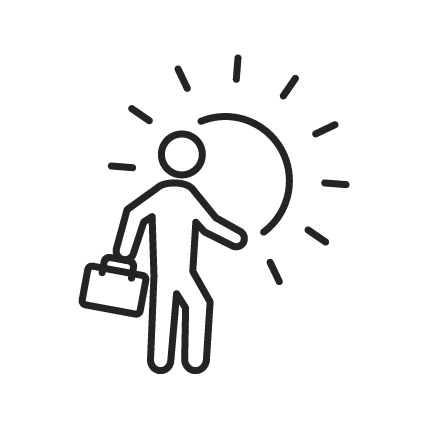 Adult Day Services
Skills Development Services offers day services in Bedford, Coffee, and Lincoln Counties for individuals with intellectual and developmental disabilities. These services are usually offered between 9:00 a.m. and 3:00 p.m. Monday through Friday. The Department of Intellectual and Developmental Disabilities defines day services through the Medicaid Waiver – Tenn Care and the federal government.

Community Based Services are also offered through the facility. In small groups individuals can explore their community in various ways. People assist with meals on wheels, visit local parks, theaters, bowling alleys, recreation centers, shopping and eating out as well as take part in larger activities such as Special Olympics and social activities.

Employment Services are also offered through our Employment Developer. Working with and through the Division of Rehabilitation Services, individuals are assessed for work, given various options and attempts at jobs, and then placed in jobs with a job coach. Their progress and work are followed by staff at Skills Development Services as well as the place they are working. Individuals have worked as little as two hours a week to almost full time in a variety of settings including restaurants, bowling alley, dry cleaners, and stores.
Day Habilltation
and Training
• Staffs assist and teach individuals
in daily living skills
• Provide therapy assistance
• Follow Individual's Support Plan
• Provide activities, games
• Meal preparation
Community Participation
Individuals and staffs plan and carry out
opportunities in the community...

• Potential Job Exploration
• Golf
• Shopping
• Bowling
• Museums and trips
• Movies
• Library